Welcome to the Moose Stop, Our Log Cabin in Medicine Bow National Forest, West of Laramie, Wyoming
Here are pictures of some of our stays at the cabin. Click on the thumbnail pictures to see larger images.
First weekend 09/18/2011-09/19/2011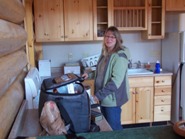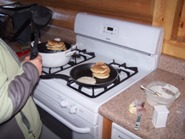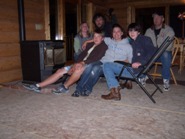 09/25/2011-09/26/2011
10/09/2011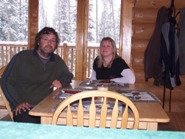 12/30/2011-01/02/2012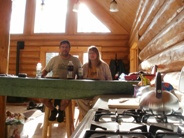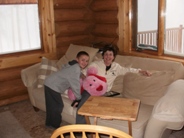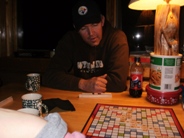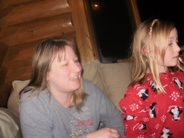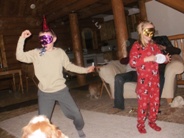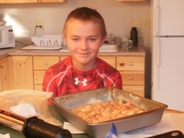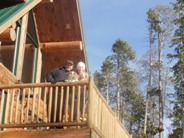 01/28/2012-01/29/2012 - Photos by Rob Sr.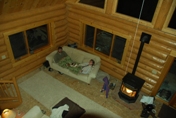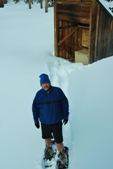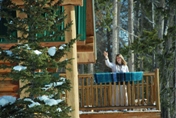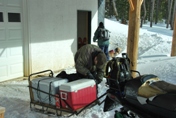 02/11/2012-02/12/2012 - Sue, Rob, and Monique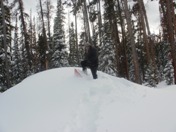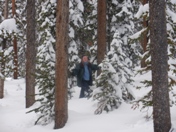 02/07/2013-02/09/2013 - Sue, Rob, and Rob Sr.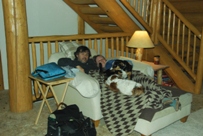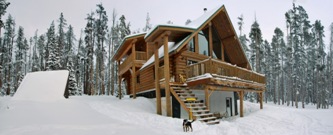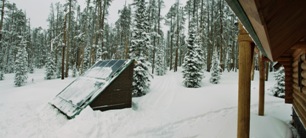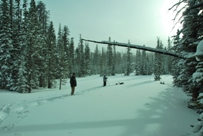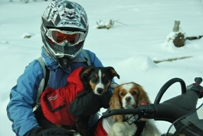 Father's Day weekend 2013 - Sue, Rob, Monique, Randal, Pepper, Braden, Natalie, Larry Sr, Larry Jr, and Colton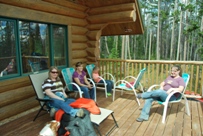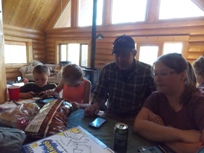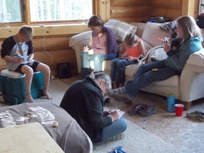 Winter 2014 - Sue, Rob, and Rob Sr.